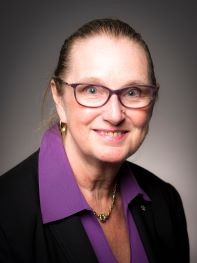 Jeanette H. Magnus, Associate Editor
Jeanette H. Magnus, MD, PhD, currently Faculty of Medicine, University of Oslo, formerly Tulane School of Public Health and Tropical Medicine, New Orleans, US, is a founding and long-standing Editorial Board member of Biology of Sex Differences. Due to her keen interest and expertise in sex and gender aspects of health and disease, she is Editorial Board member of Journal of Women's Health, Journal of Women's Health Report, and Gender Medicine.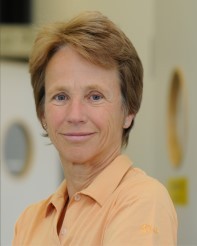 Vera Regitz-Zagrosek, Associate Editor
Vera Regitz-Zagrosek founded in 2006/7 the German and International Society for Gender in Medicine and coordinated multiple research projects on sex and gender. In 2007 she became the founding director of the Berlin Institute for Gender in Medicine, at Charité, University Medicine Berlin.
She received in 2016 the honorary doctorate from the Medical University of Innsbruck, Austria. She served as a guest professor at Medical University Utrecht (NL) and at the University of Zürich (Switzerland). In 2018 she received the 'Bundesverdienstkreuz' for her work in gender sensitive medicine by the president of the Federal Republic of Germany. She is a longstanding member and committee member of OSSD.