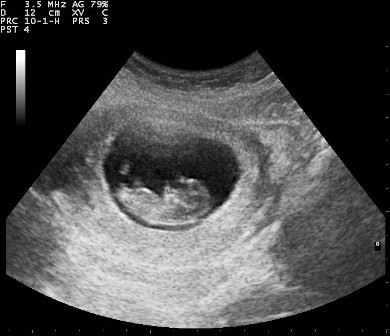 (C) Nevit Dilmen

The Editors of Biology of Sex Differences extend an invitation to submit original research and short review articles focusing on associative, mechanistic, and translational studies linking pregnancy, pregnancy hypertension, preeclampsia, renal and cardiovascular diseases as they relate to pregnancy outcomes, placental factors, development of hypertension, congenital diseases and adverse fetal outcomes. The editors encourage submission of both basic science research using animal models and clinically relevant translational studies involving human subjects.
Manuscripts will undergo normal peer review as they are received. Accepted manuscripts will be published online as they are accepted. Articles published from this Call for Papers will be highlighted at the time of publication. All manuscripts accepted from this Call for Papers will be included in an online article collection to further highlight the importance of this topic. The article collection will also include specially commissioned Review articles on the topic.

Submission Deadline: December 1, 2019

Authors may ask about the suitability of a manuscript for inclusion in any of the above series by submitting an pre-submission enquiry. These should be sent to our Editorial Office by using the Contact Us link on the Submission site.

Read our Submission Guidelines.
Submit an article to the series.